Reading a couple of Petester's and Tiffany's books recently, I was inspired to dig through some old photo albums. Enjoy!
This is Warm Creek, check out how high and dry Maverick Butte is!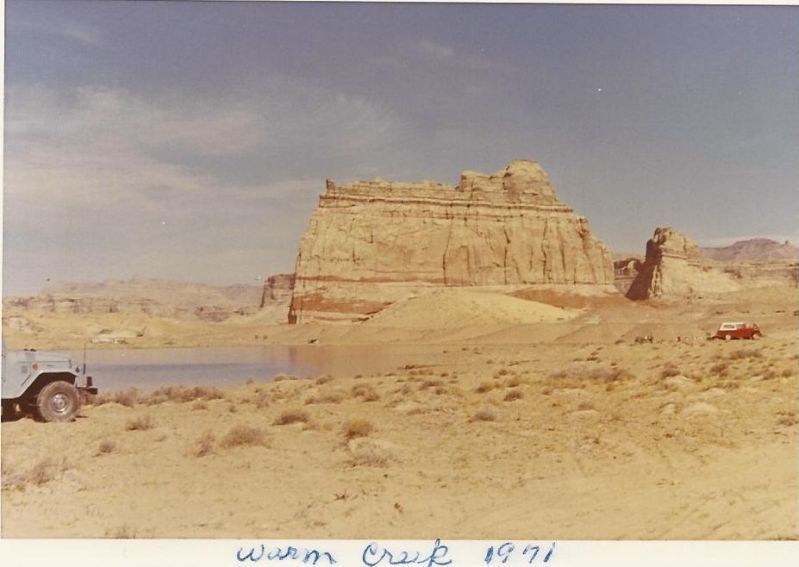 This is my Grandpa Joe, he was a Carpenter foreman building the forms that poured the concrete at Glen Canyon Dam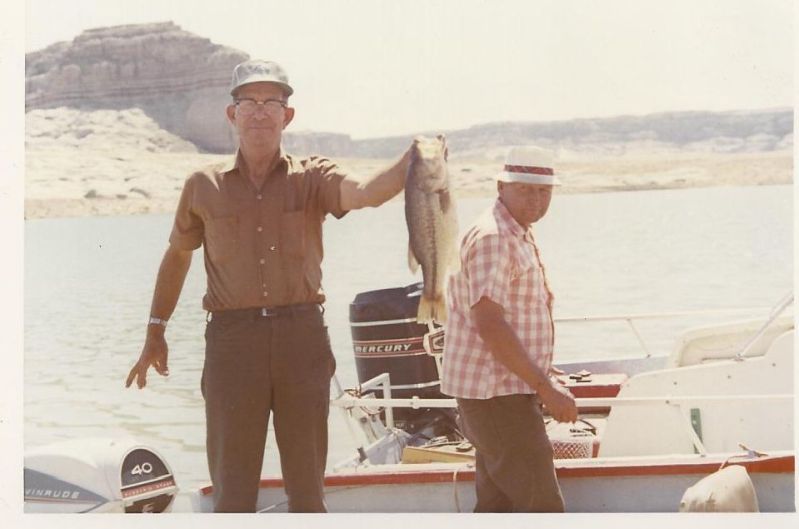 My Mom whipping up some good stuff at camp...
Looking out into Warm Creek bay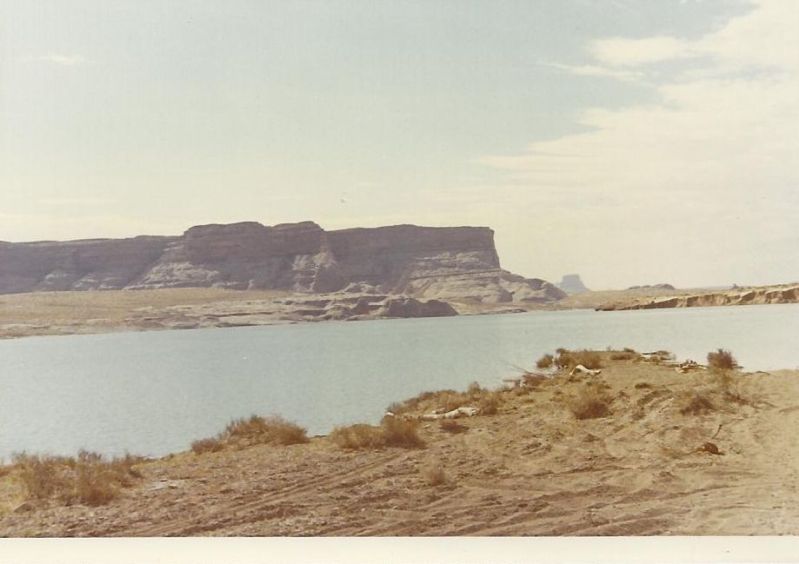 Not sure where these are, but pretty cool!
My Dad at his favorite place....Powell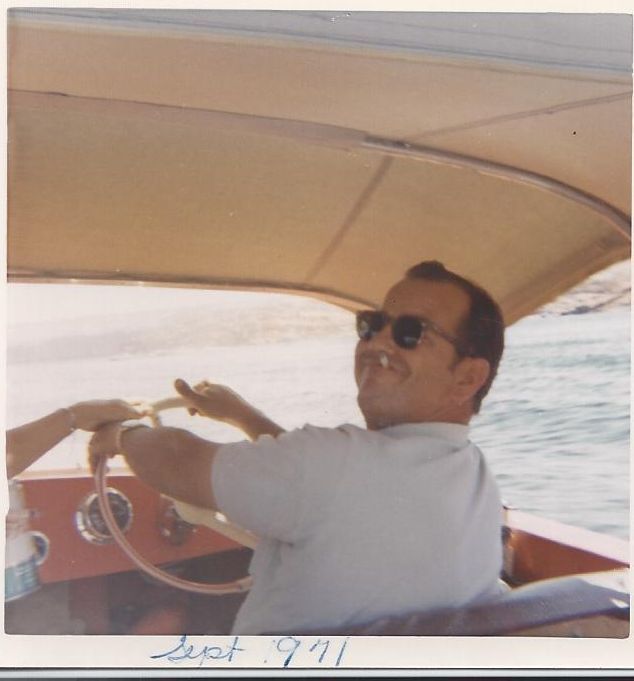 My Mom....stylin! (I was conceived on this trip!)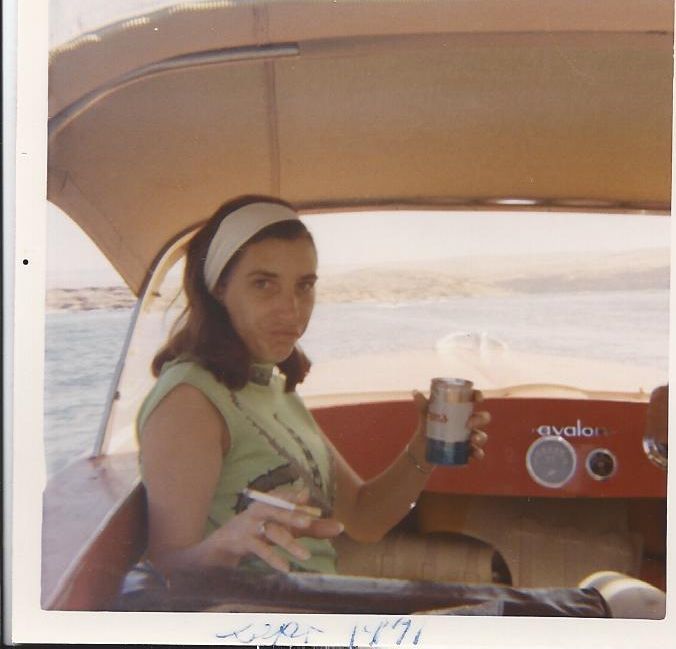 You don't see this much anymore like the old days...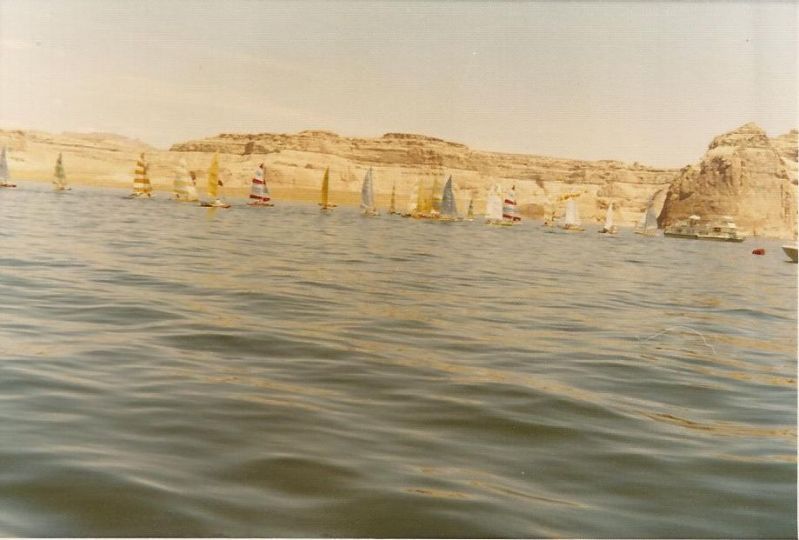 My Dad skiing, no lifejacket (shhhhh!)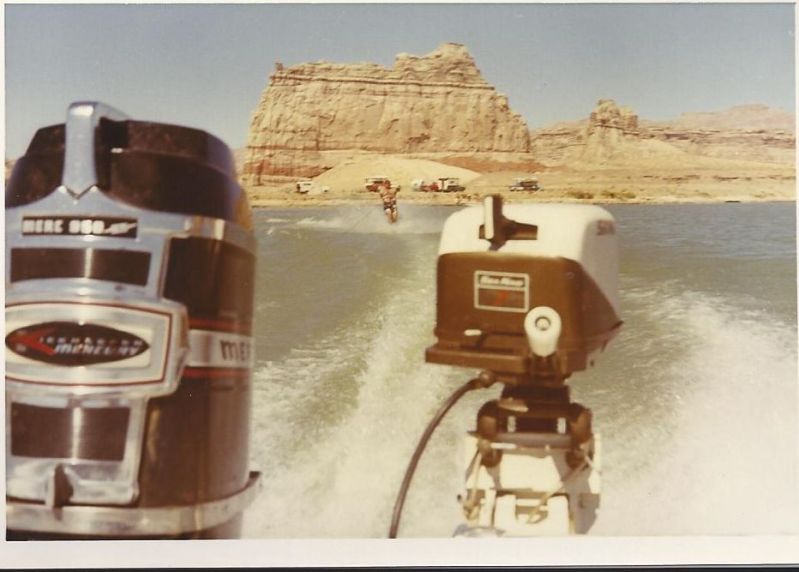 Here is the mighty 1974 Starcraft, brand new. I grew up on this boat...
Oh look....there's me! And my Grandma watching over me...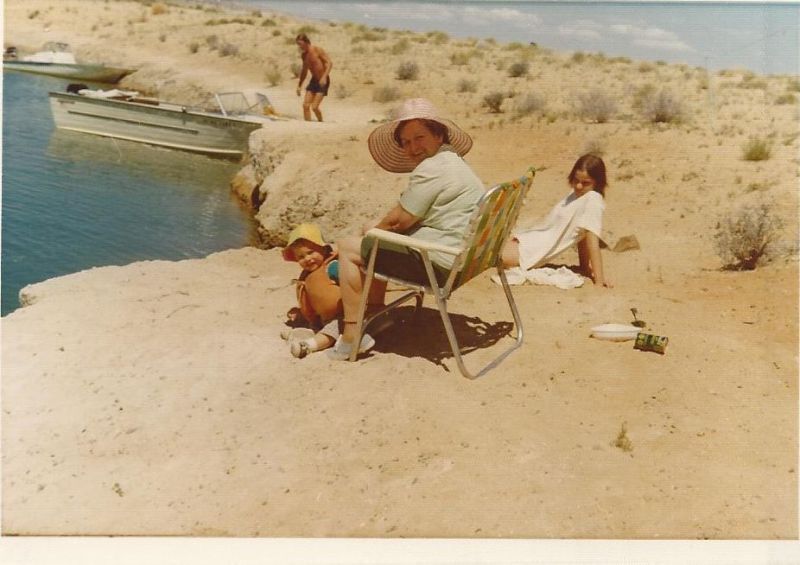 This is how I was raised, and I'm proudly doing the same with my kids...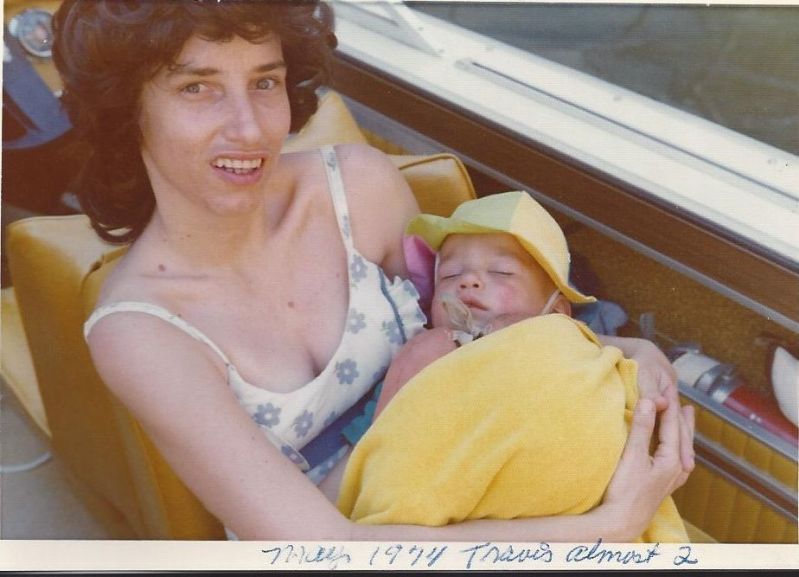 Hope you enjoyed looking, I have a TON more, but this stuff takes time
~ Travis